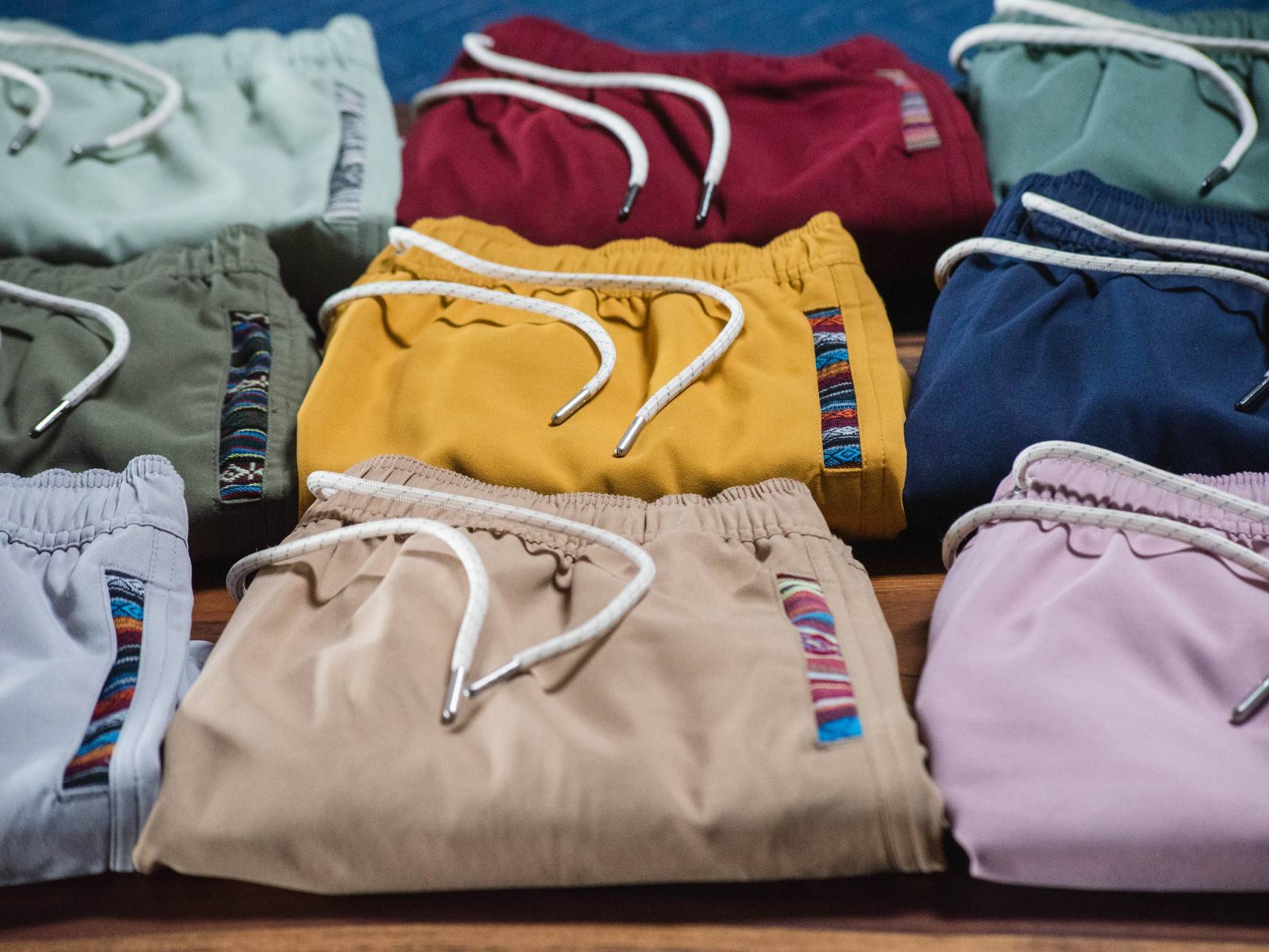 Handwoven Pocket Patterns
Every short has handwoven pocket accents in and on the pockets providing just the right amount of pop and unique style.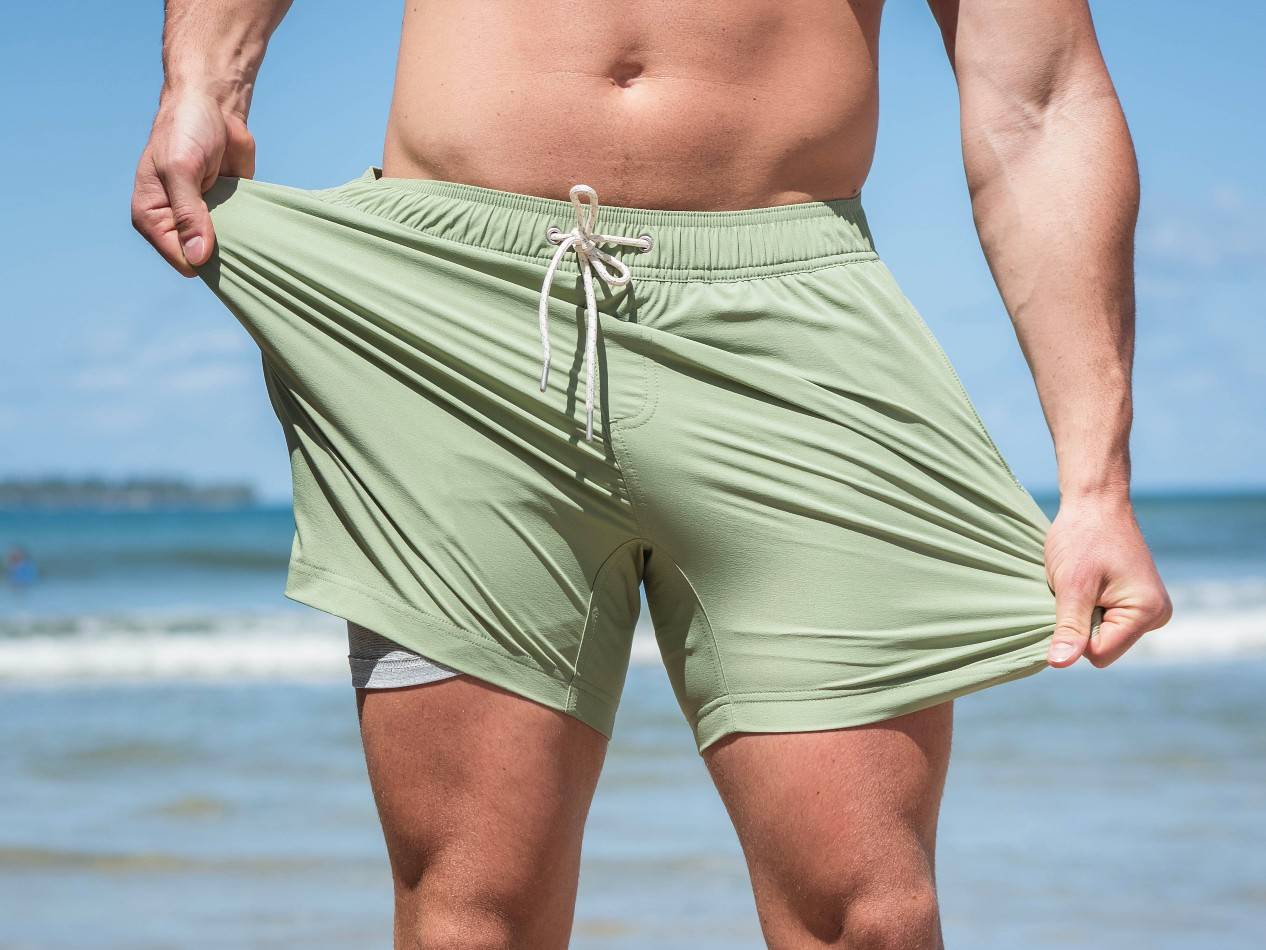 Whether you get them the Nomad 2.0 Hybrid Shorts, the Flow Athletic Shorts, or the Sapien 2.0 casual stretch shorts, they're going to be very comfortable rockin' them for whatever life throws at them.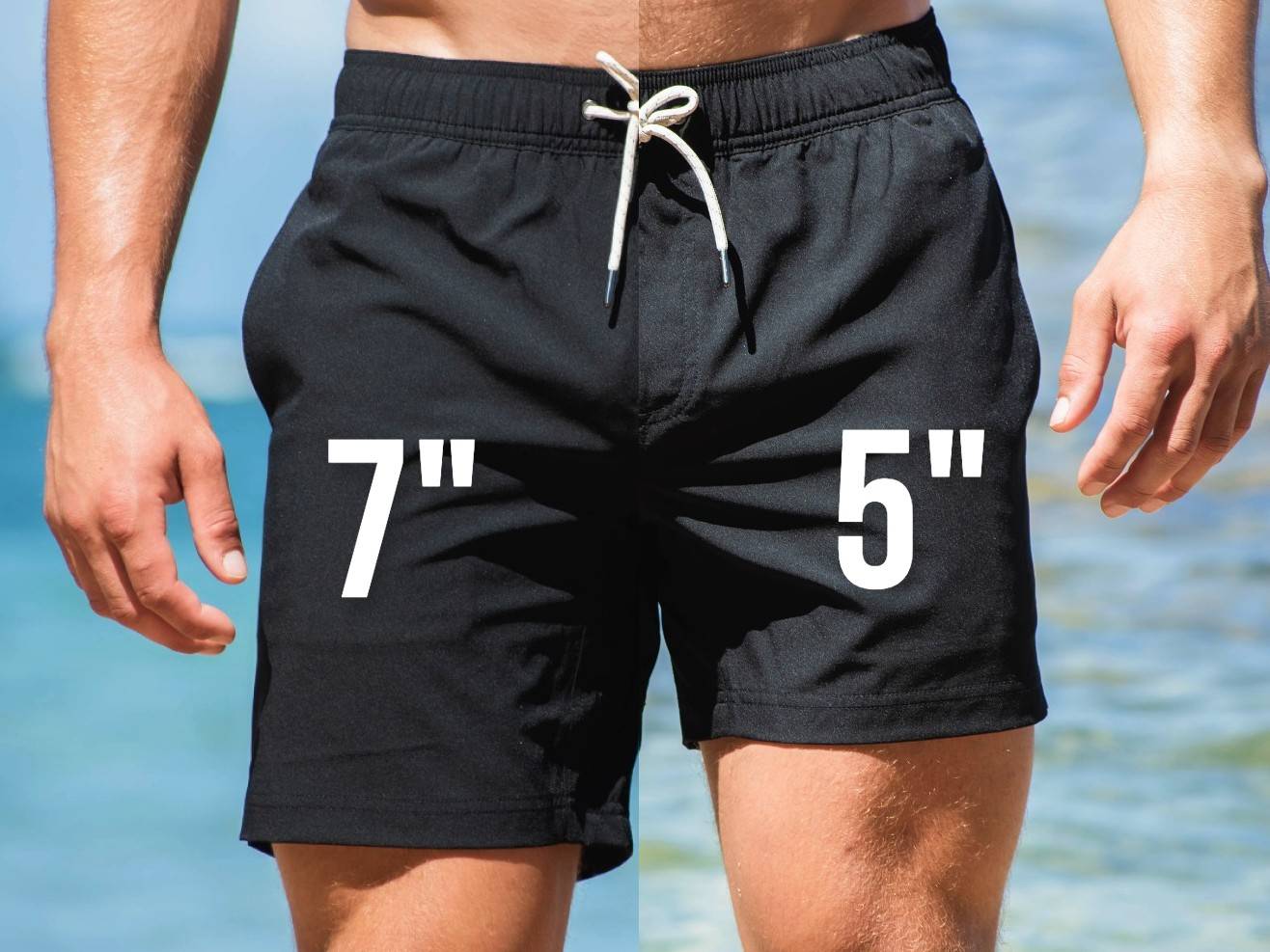 Does he like to show a little thigh or a lotta thigh? We have both options. The 5" is typically good for gents under 5'10". The 7" inseam is good for those taller than 5'10".
---
Buy any 2 pairs of Flow Shorts and receive $30 OFF your order and free First Class Shipping. That's just $98 for 2 pairs of our highest rated shorts.
Use Code: JOLLY22
For those who love to break a sweat crushing land activities, but also want an extremely comfortable short.
For those with an active lifestyle whether at the gym, on the trail, or in the water.