Handwoven Pocket Patterns
Every short has handwoven pocket accents in and on the pockets providing just the right amount of pop and unique style.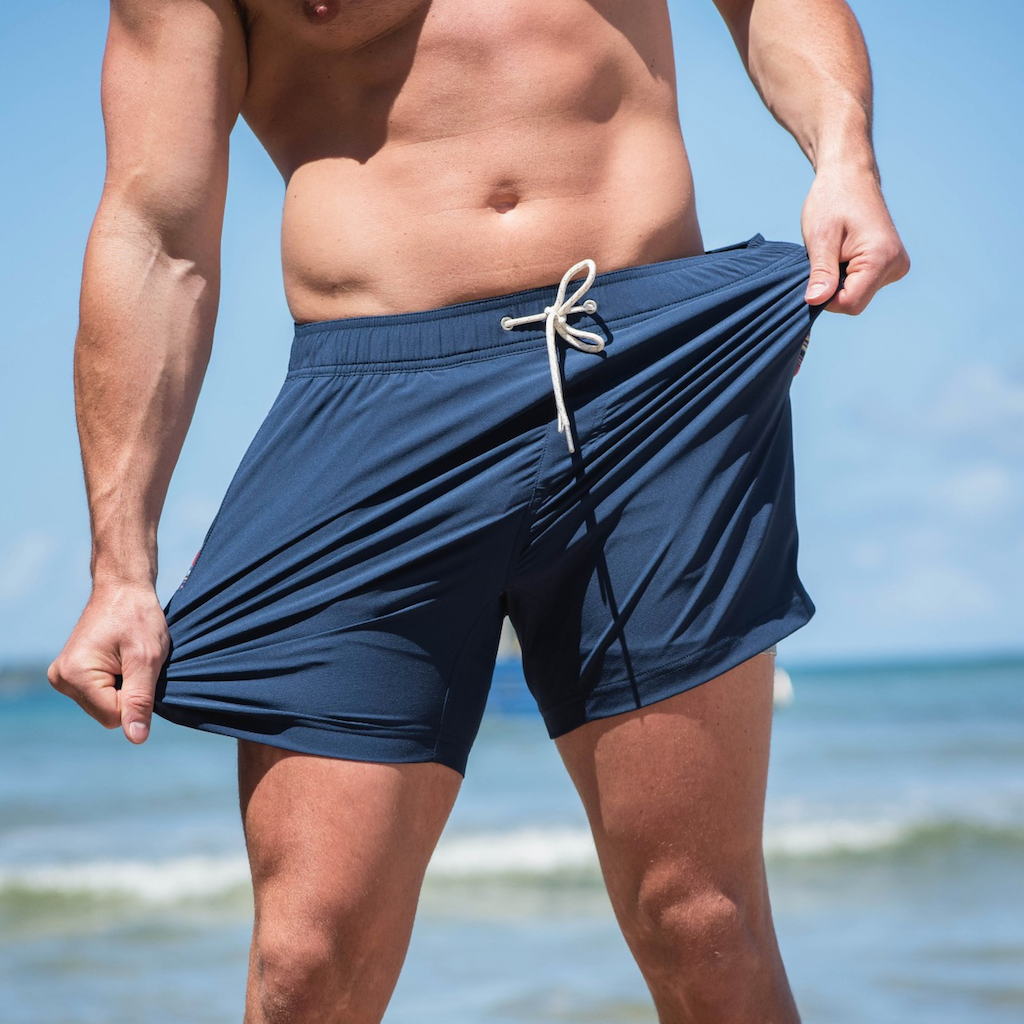 Whether he's getting the Nomad 2.0 hybrid shorts with a built-in liner or the Sapien 2.0 casual stretch shorts, he's going to be very comfortable rockin' them while he's living his best Dad life.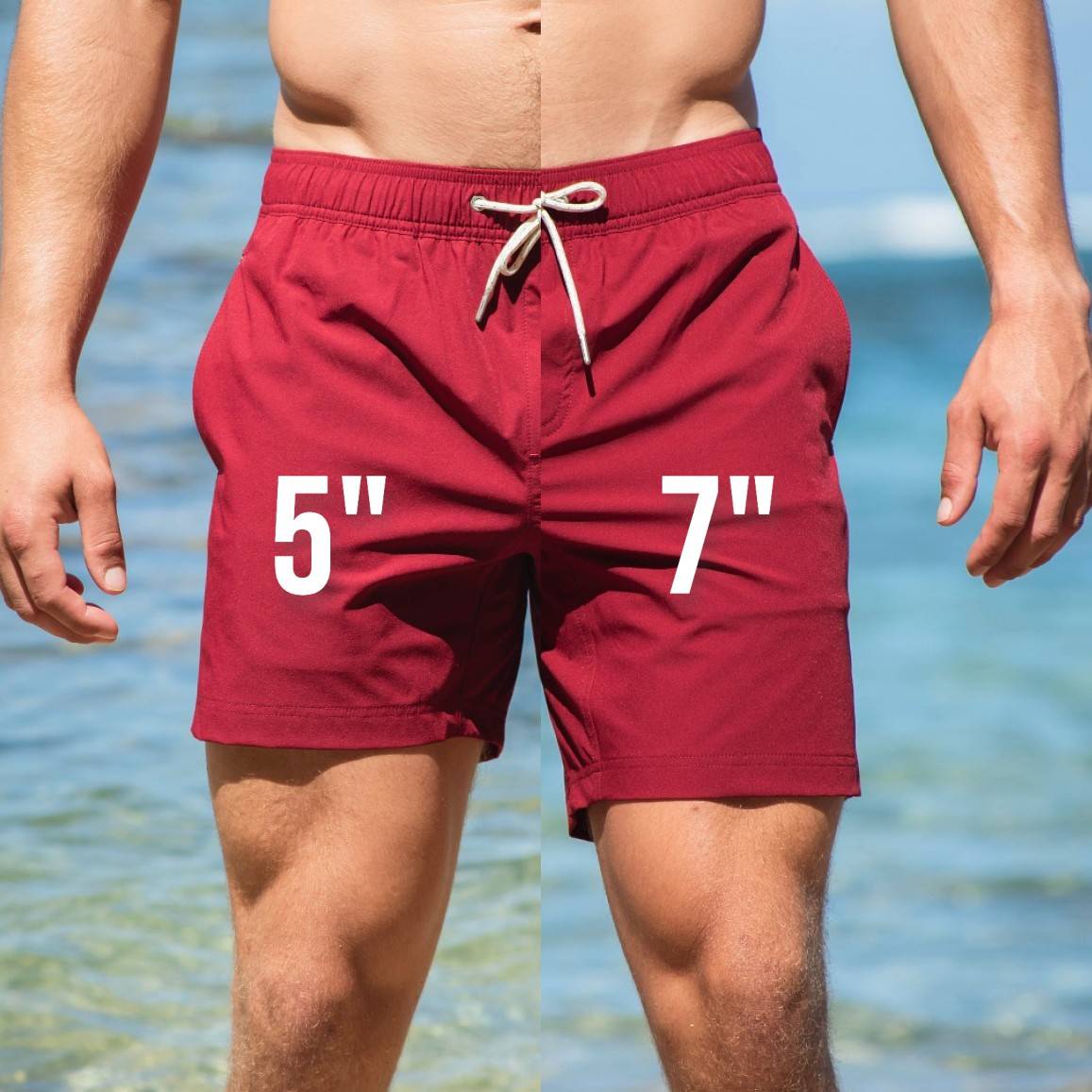 Does he like to show a little thigh or a lotta thigh? We have both options. The 5" is typically good for gents under 5'10". The 7" inseam is good for those taller than 5'10".